Steady State Analysis of a power system network
We Provide the most important, Crucial and Essential Approach to investigating problems in power system operating and planning.
A load flow study is used to develop and evaluate actual steady-state power system operating conditions in order to evaluate bus voltage profiles, real and reactive power flow, and losses.
Ensuring Safe Operation of the Power System
filter_1 Identification of under-loaded and overloaded equipment.
filter_2Increased reliability of generation, distribution and transmission.
Protect Your Facility From Power Outages
filter_1Optimal loading conditions and effective voltage regulation.
filter_2Reduction in power losses and operation costs.
Load Flow Steps
The study of load flow involves the following three steps:
doneModeling of power system components and network.
doneDevelopment of load flow equations.
doneSolving the load flow equations using software techniques.

Global Leaders in Industrial & commercial power systems engineering, consulting, and field-services!
Methods for Performing Load Flow Study
A load flow calculation is used to evaluate the state of a system for a given load and generation distribution. As the network distribution will vary noticeably during different time periods, it may be required to perform several load flow solutions pertaining to peak, light and average loading conditions.
These solutions will be used to define either optimal operating modes for normal conditions or how the system will respond to abnormal conditions.The solutions to these equations are then evaluated using iterative techniques like: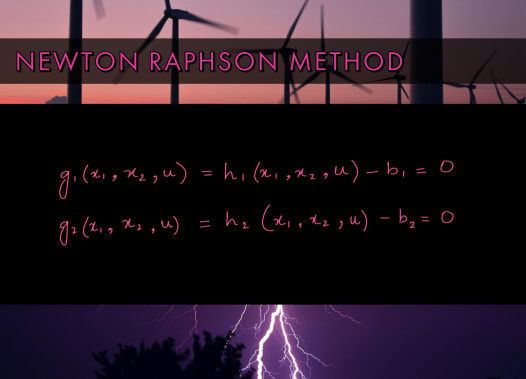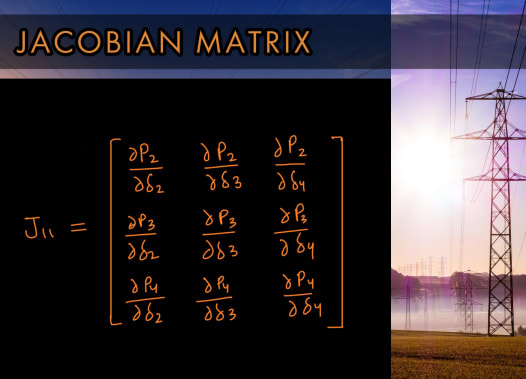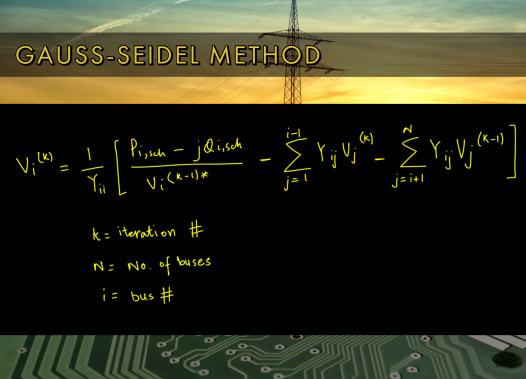 Are You Concerned About Arc Flash, Electric Shock & Arc Flash Safety?
Are you struggling to identify your Arc Flash labels? Get your arc flash labels and electrical safety needs under control with AllumiaX's training and recommendations!
Are you looking for high quality short circuit study?
The short circuit studies at shortcircuitstudys.com is done by our experts who provide short circuit studies using the latest software (ETAP) and providing comprehensive and innovative engineering studies solutions for your data center or facility
Are You Concerned about your Snubber Circuit Protection?
The Power Systems Engineering team at snubbercircuitstudy.com can perform transient recovery voltage study and frequency response studies on transformers and associated system components using the Electromagnetic Transients Program (EMTP) and design methodologies to determine the transient response, and properly recommend transient mitigation equipment.
Serving Western United States
AllumiaX, LLC is a Seattle based Engineering company and leader in Industrial & commercial power systems and Serving WA, CA, OR, CO, TX, HI, MA, UT, ID, AZ. We believe in a long term relationship with our customers, procuring the most skilled specialists and staff with a solid strength in power system analysis. AllumiaX can take care of your power systems studies compliant with latest industry standards. Contact us for your facility today!
Our Approach
---
We also perform Power Flow study on the latest version of ETAP. In doing this, our efficient power systems engineers builds a network of nodes interconnected by admittances (impedances). In defining nodes in a software model, we consider the following input data
BUS DATA
For PQ buses (Load Buses)
Real power (generation and demand)
Reactive power (generation and demand)
For slack bus (Swing Bus)
Voltage magnitude (usually 1 per unit)
Voltage Angle (specified to be zero)
For PV buses (Generator Buses):
Real power (generation and demand)