We believe in Engineering Excellence!
We take extra care in performing load flow analysis of your facility. Take a look on our refined services.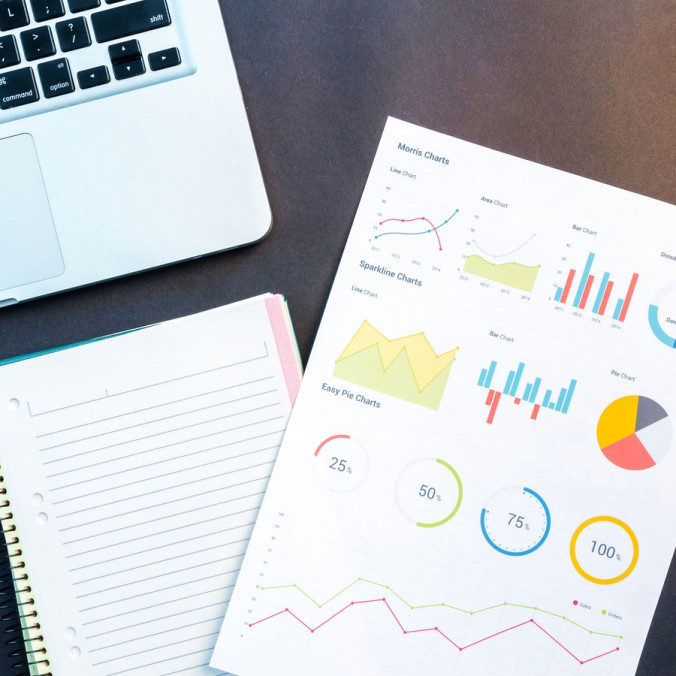 DATA COLLECTION
Information on all the components is obtained during a field visit and from electrical utility and manufacturers, and then tabulated.
Scenario Development
Several scenarios are developed to demonstrate the performance of the system under normal and emergency conditions.
Load Flow Calculations
: A certain set of non-linear algebraic equations are developed for each node. The solutions to these equations are then evaluated using iterative techniques like the Newton Raphson, Jacobian Matrix and Gauss-Seidel method.
System Modeling
An initial model of the electrical network including the system components is first prepared on the software.
System implementation
After carrying out the analysis, the first set of results is implemented on the model and tested to make sure it matches our needs.
System Analysis
Calculations of the steady state voltages, phase angles and power flows to and from each bus are performed using the software and the model is analyzed to provide solutions for optimal power flow throughout the network.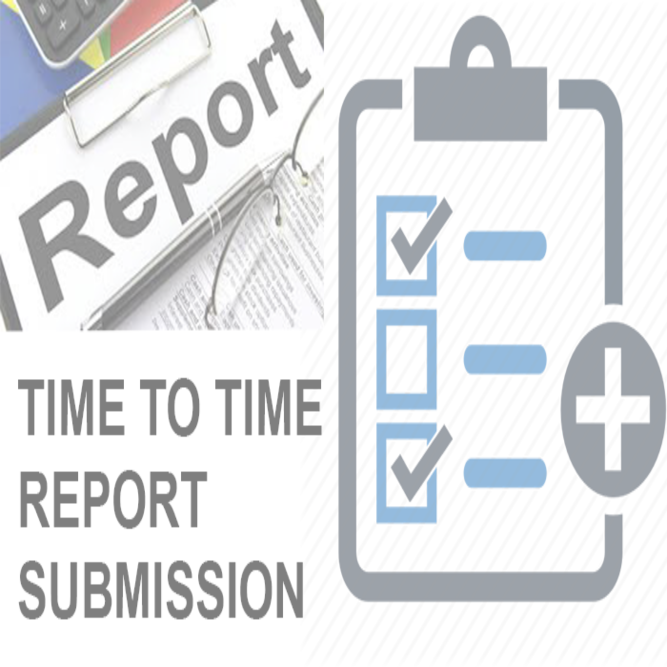 Report
The findings, calculations, analysis and recommendations are documented into a detailed report.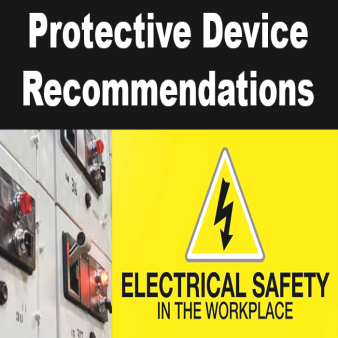 Recommendations
The Recommendations for the minimization of line losses and overloaded & underloaded conditions are prepared.